3 tags
5 tags
9 tags
5 tags
5 tags
6 tags
I'm back
Brace yourself for some sports news.
3 tags
3 tags
3 tags
11 tags
2 tags
2 tags
2 tags
6 tags
NBC fails →
NBC Interviewed A Random Tourist About The Queen, And Didn't Realize He Was Evander Holyfield
6 tags
2 tags
3 tags
3 tags
6 tags
Carl Froch shocks Lucien Bute in Nottingham... →
How this fight was not picked up by HBO or Showtime is beyond me. The underrated Carl Froch destroyed the thought to be invincible Lucian Bute. Click on the link to watch the video And to read espn's Dan Rapheal's take on things.
2 tags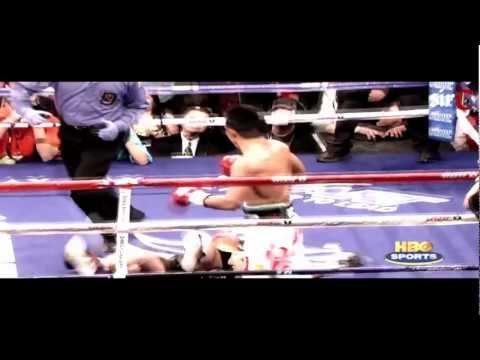 5 tags
Hamels and Harper both come off looking pretty... →
I hate Hamels and the phillies but I dig that he plunked the rookie phenom just because he's a rookie phenom… And justified it by trying to keep it "old school". That being said its badass how Harper got the last word and stole home on him. Baseball is a strange game and I love it.
4 tags
3 tags
Mayweather vs. Cotto recap. →
Good read from my friends over at http://boxingscene.com DD
4 tags
6 tags
4 tags
4 tags
7 tags
3 tags
4 tags
Sharks Prevailing over the Flyers
San Jose, CA- The San Jose Sharks hold off the flyers 1-0 for their 33rd win of the year. A early goal by Ryane Clowe in the first period was enough to hold off the flyers. Clowe his (11th) goal of year came from a pass by Joe Thorthon who gave Clowe a nice path to shoot the puck and to give the Sharks the early lead. Antti Neimi saw 26 shots from the flyers and turned all shot away with...
Alittle Rain and Alittle Fire
Daytona Beach, FL- A fiery crash delayed The Daytona 500 for two more hours Monday night. On lap 160 during a caution flag, the red number 42 of Jaun Pablo Montoya lost control and hit nascars safety truck and burst into flames. 200 gallons of jet fuel spilled out on the brand new 10 million dallor repaved track. the race was delayed for 2 hours while the track crew worked fast to clean up the...
7 tags
10 tags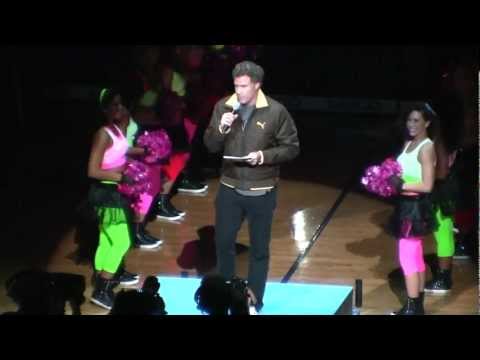 9 tags
9 tags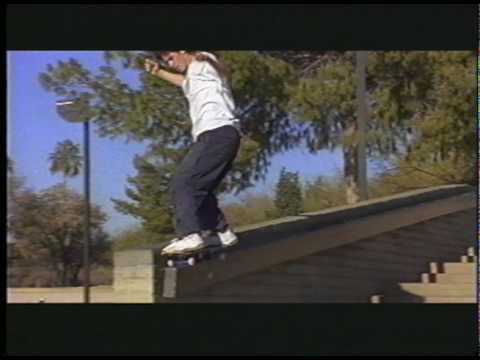 5 tags
Boxing returns to Nutley NJ and I am excited. →
7 tags
10 tags
10 tags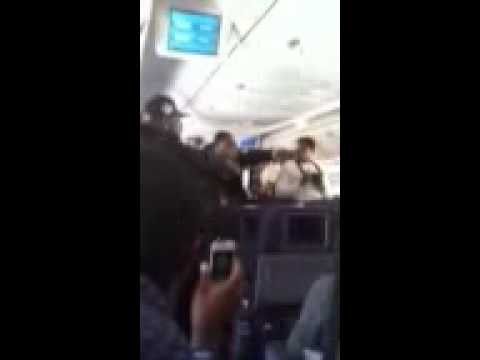 3 tags
9 tags
9 tags
check out our new layout and celebrity episode... →
3 tags
10 tags
4 tags
2 tags
God tebow
Tebow's favorite scripture: John 3:16 Tebow threw for 316 yards averaging 31.6 yards per completion. All hail tebow.